Some of the Best Views in Colorado
Population Growth
Colorado in general has been experiencing tremendous population growth. In fact 3 of Colorado's Cities are in the top ten US Cities for growth. There is a strong growth trend reaching down from Denver to Douglas and El Paso Counties reaching down to Pueblo County. With El Paso County ranking number 2 in growth and Pueblo County rounding out the top ten.
Pueblo County
Pueblo County holds Pueblo, Pueblo West and Colorado City. As the trend of population extends down the I20 corridor from Denver to Colorado Springs, Pueblo West has seen itself become harder and harder to locate properties for sale. Colorado City, the town south of Pueblo West, is the next in line for the sprawl.
Colorado City
With many planned open areas, great views of the Green Horn Mountains and Lake Beckwith, Colorado city is becoming the highly desirable. It has logged some of the lowest cost of living in Colorado and has seen a population increase of 67.3% according to BestPlaces.net. If Colorado City was a secret, it's now starting to get out. Now is the time to invest in the path of growth. Land prices and taxes are still low in this area making it the perfect investment for the future.
Expansion into this unit is underway along roads with existing utilities. Lots along those roads have sold for $4500 or more. There are no utilities to this particular lot at the moment and this presents a buying opportunity. For a fraction of the price of a lot with utilities, you can invest now and reap the reward later. This is a great investment for those looking to pass property on to children and grandchildren as well.
Secure this property to invest in your future.
Explore the Area:
Property Details:
Property Address/Legal Dis: LOT 230 UNIT 14 COLORADO CITY AMENDED
Parcel ID: 4618214043
Size: 0.1 Acres
Terrain: Flat
Water: Not yet available
Sewer: Not yet available
Electric: Not yet available
Access: Legal – unmaintained dirt road
Conveyance: Warranty Deed
HOA Fees: None
Taxes: 2.59
NW GPS: 37.965467, -104.820236
NE GPS: 37.965496, -104.820013
SW GPS: 37.965177, -104.820008
SE GPS: 37.965179, -104.820231
Terms:
Cash Price: $ 800 With $249 Document Preparation
Owner Financing: $ 49 down with $249 Document Preparation then $ 49 for 24 months
Our Land is Guaranteed
We take away the risk with our 90 Day Money Back Guarantee. Don't let someone else beat you to your land, put your deposit down now with no worries. If you need more time to visit the property or make sure the land right for you, know you can get your money back if you find out the land isn't a good fit for you. We put it in writing!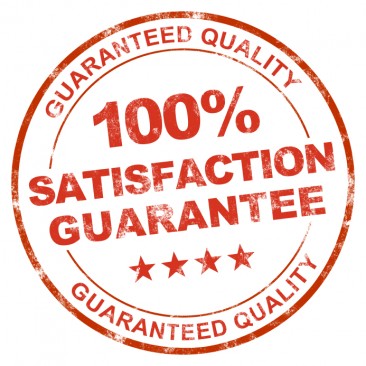 ✕
Get instant access to the Bear Den
Bear Den VIP's get first look at new properties and exclusive Bear Den only deals. PLUS As an additional bonus, you get a free copy of our special report, 5 Critical Land Buying Mistakes - And How to Avoid Them!