This 1.12 acre lot sits on Mint Drive in a part of Pueblo West that is far from overdeveloped.  Most of the open space at the rear of this property is hundreds of acres of wide open ranch land.  You would have to see pretty far away to large groupings of houses normally thought of in Pueblo West.  While enjoying the peace in quiet of Pueblo West living and the panoramic views of Mind Drive property, Pueblo is only 11 minutes away.  Easy commuting for work or play.  Pueblo offers the Historic River Walk on the Arkansas River, Museums, Live Music and art displays.  There are also many great places to eat and shop.
Select an image for a better view.
Pueblo is home to The Arkansas River Walk, 32 acres of beautiful landscape, river, restaurants, entertainment and gondola boats. It truly is an experience you have to go enjoy and the best part, it's right in your town. There are many great places to eat all kinds of amazing foods and plenty of entertainment and live music. Its like living in a vacation town that you don't have to leave.
Property Details:
Property Address: 667 Mint Dr, Pueblo West, CO 81007, USA
Parcel ID: 9534002037
Size: 1.12 Acres
Terrain: Level
Access: Dirt
Conveyance: Warranty Deed
HOA Fees: None
Taxes: Approximately $ 216 per year
Zoning A3 Agriculture/Residential Horses OK
Water: Pueblo West Municipal
Sewer: Would be by Septic
Power: Near Property
Terms:
Cash Price: $ 7,999.00
Owner Financing: $ 499 Down, $249 Document Fee $ 184 per month for 50 months
GPS Coordinates (approximate coordinates)
Northwest Corner: 38.352967,-104.653263
Northeast Corner: 38.352920,-104.652182
Southwest Corner: 38.352588,-104.653255
Southeast Corner: 38.352447,-104652174
Google Map
https://goo.gl/maps/bUwcJcJge5x
Google StreetView
https://www.google.com/maps/@38.3525253,-104.6520764,0a,75y/data=!3m4!1e1!3m2!1sZ63QyUj5GgrrrMhS0hnAMQ!2e0
Explore the area on the above map
---
Here are some major cities situated around the property
Pueblo is home of the Historic Arkansas Riverwalk is an urban development, with boat rides, public art and events. To the west, Lake Pueblo State Park is a popular fishing, boating and camping spot.
Colorado City is home to Pikes Peak, the red stone Garden of the Gods, Colorado Springs US Olympic Training Center and the US Air Force Academy
---
Our Land is Guaranteed 
We take away the risk with our 90 Day Money Back Guarantee.  Don't let someone else beat you to your land, put your deposit down now with no worries.  If you need more time to visit the property or make sure the land right for you, know you can get your money back if you find out the land isn't a good fit for you.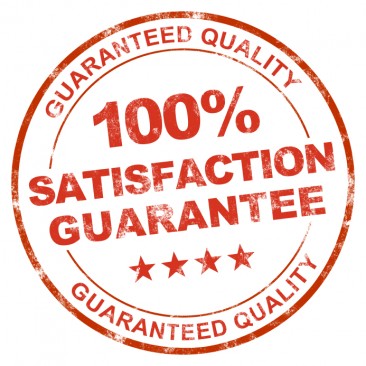 ✕
Get instant access to the Bear Den
Bear Den VIP's get first look at new properties and exclusive Bear Den only deals. PLUS As an additional bonus, you get a free copy of our special report, 5 Critical Land Buying Mistakes - And How to Avoid Them!